LINEA DIRETTA COVID-19 MEET THE LABOR MINISTER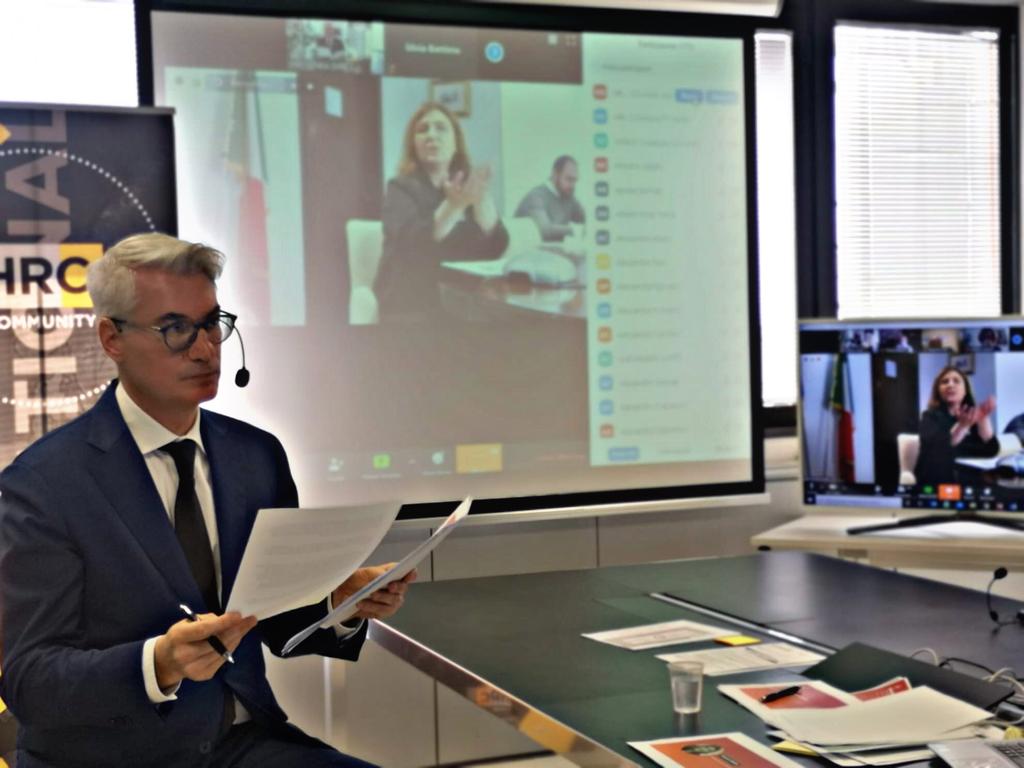 ---
"Increase Smart Working in the private sector, carry out a generational relay in companies, create a solid observatory on the labor market"
Some of the topics we are discussing with the Minister of Labor Nunzia Catalfo, our guest at Linea Dirtta / Covid19
An extraordinary opportunity to speak with the Minister in this moment of emergency.
We are on air every day from 10:00 to 11:00 with Direct Line, the HRC response to this moment of Crisis.
We will face it together, thanks to the help of the Minister  and many otherexperts.
---
Contact us
www.myhrgoal.com
team.myhrgoal@hrcigroup.com
+39 349 877 4645
+39 389 180 8000